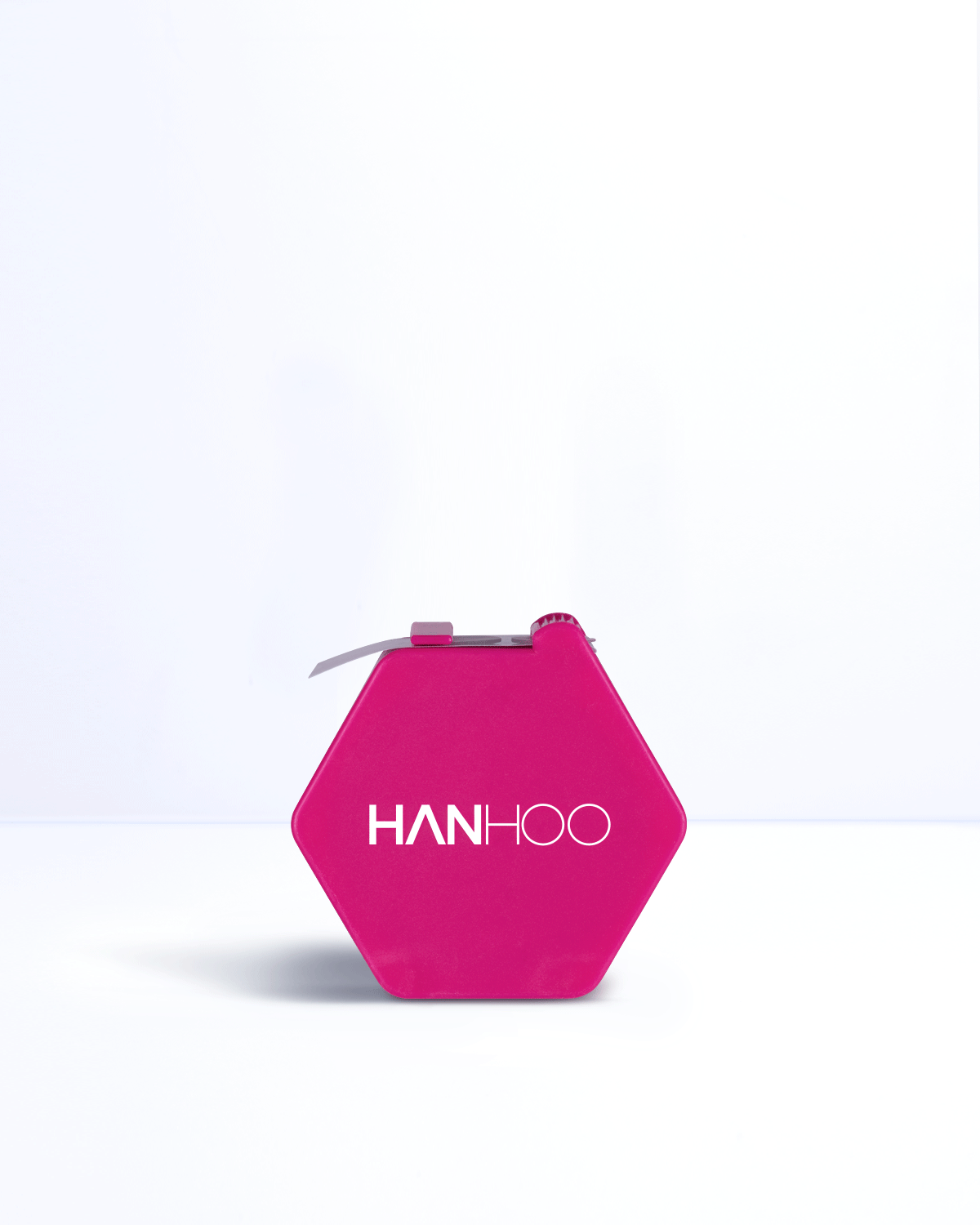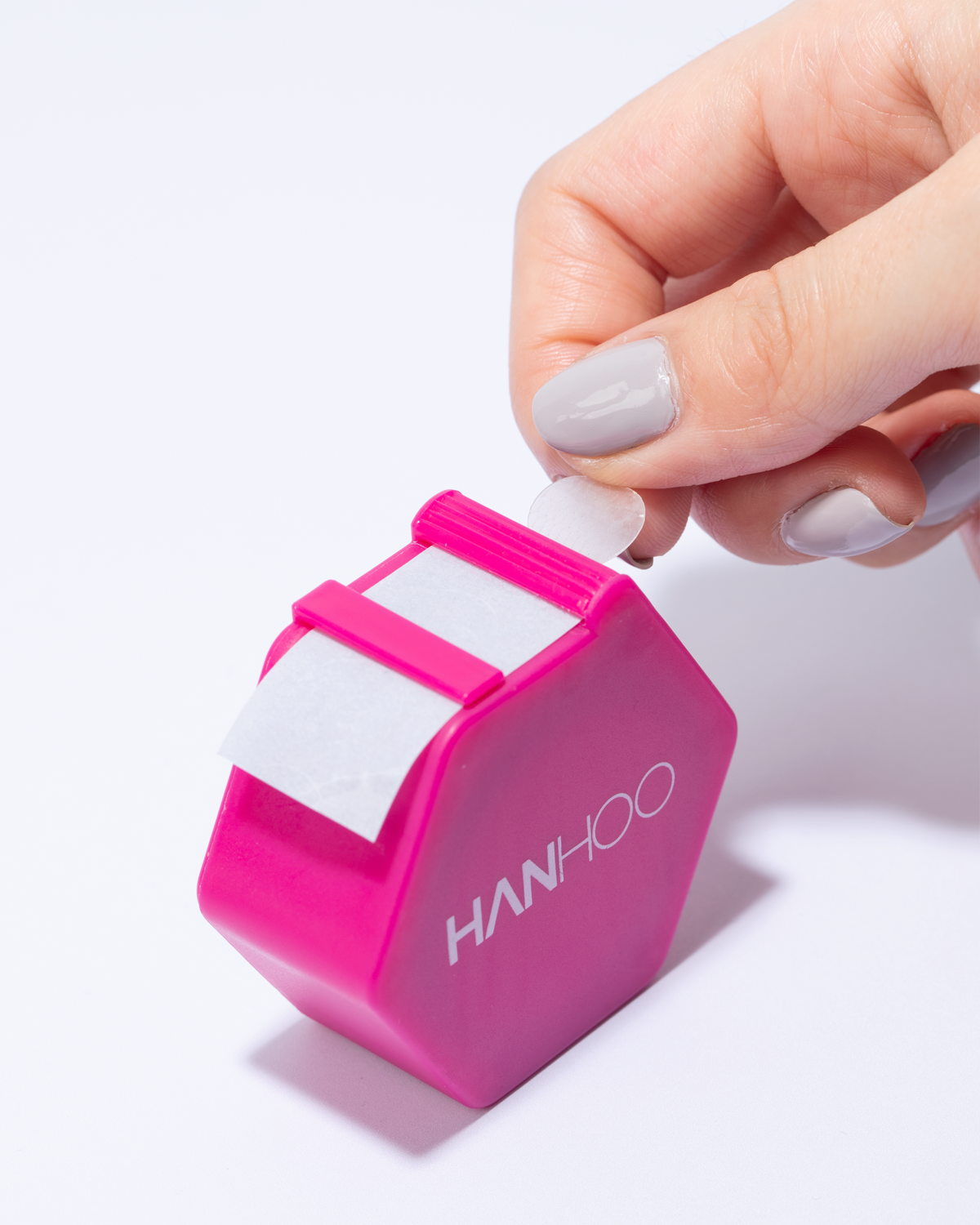 Description
Easily patch up surface pimples on the go with a portable blemish patch dispenser. The Hydrocolloid patches help improve the look of pimples while protecting the spot from finger picking. The convenient dispenser makes it easy to apply pimple patches anywhere, anytime.
Details
Scent: None

Texture: Smooth, adhesive sticker

Feel on skin: Comfortable, barely there feel
Directions
1. Gently pull the tape and remove the dispensed patch.
2. Apply directly over the blemish and gently press down.
3. Leave for 6 to 8 hours.
4. Replace as needed on the go.
Ingredient List
Hydrocolloid (Synthetic Rubber, Mineral Oil, Hydtocarbon Resin, Hydtocarbon Resin, Antioxidant, Carboxymethylcellulose Sodium Salt, Alathon, Amilar, Arnite A)
Travel With On The Go
Going on a trip? Pack our On the Go Blemish Patch in your backpack, purse, or even pocket to easily patch up surface pimples.
Over 100 Patches In The Palm of Your Hand
The pimple patch dispenser carries 108 total pimple patches to patch up and target pimples anytime, anywhere as they pop up.