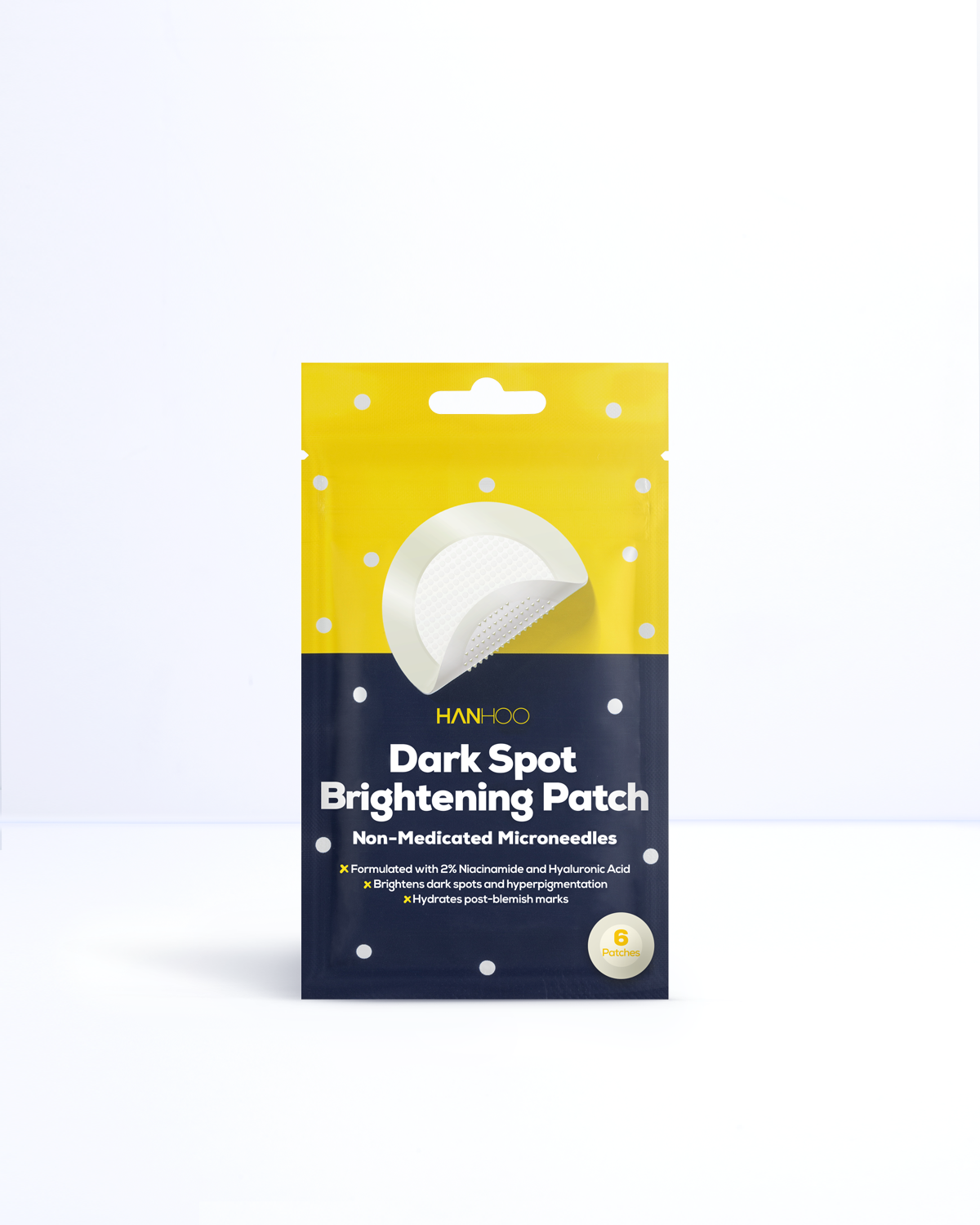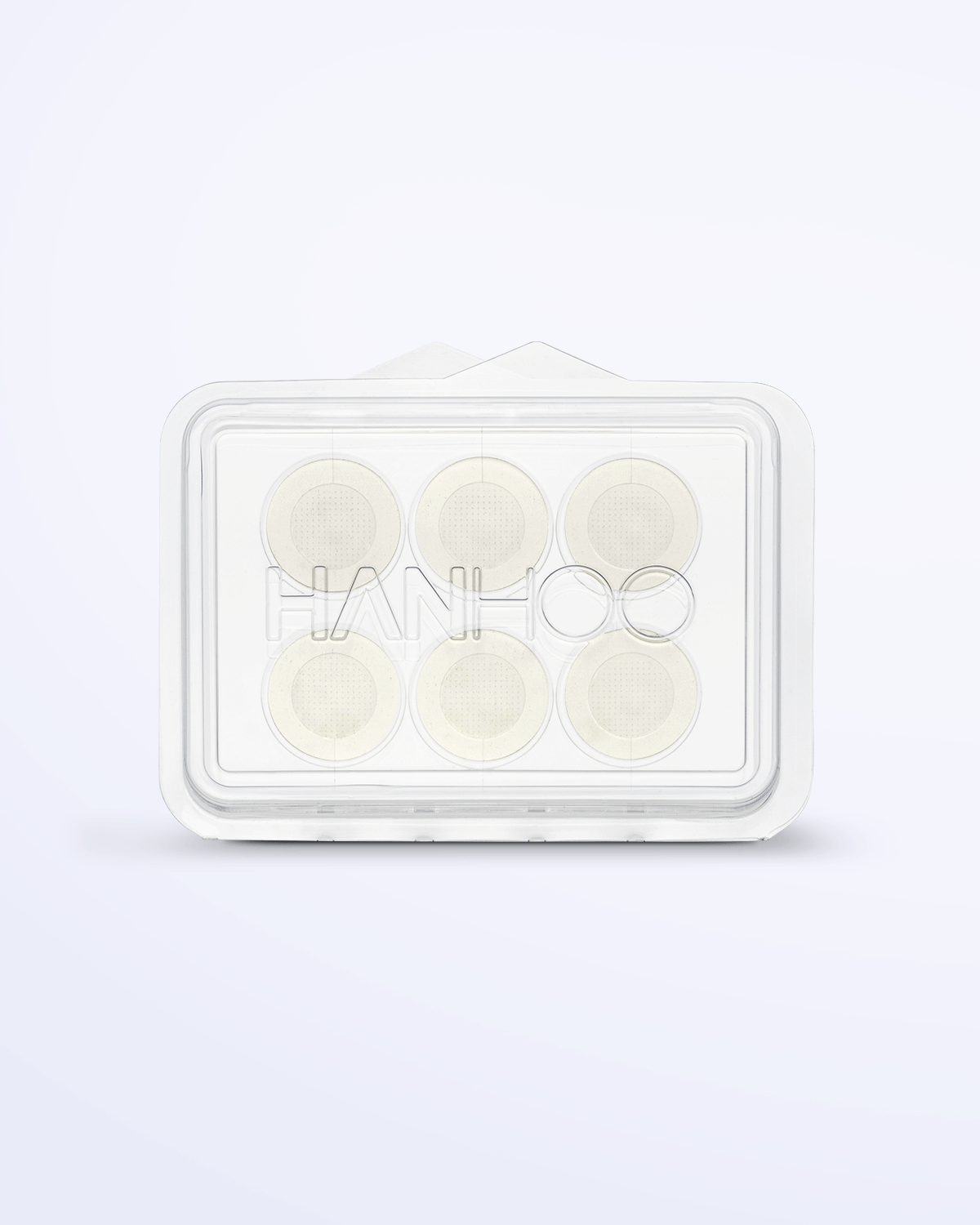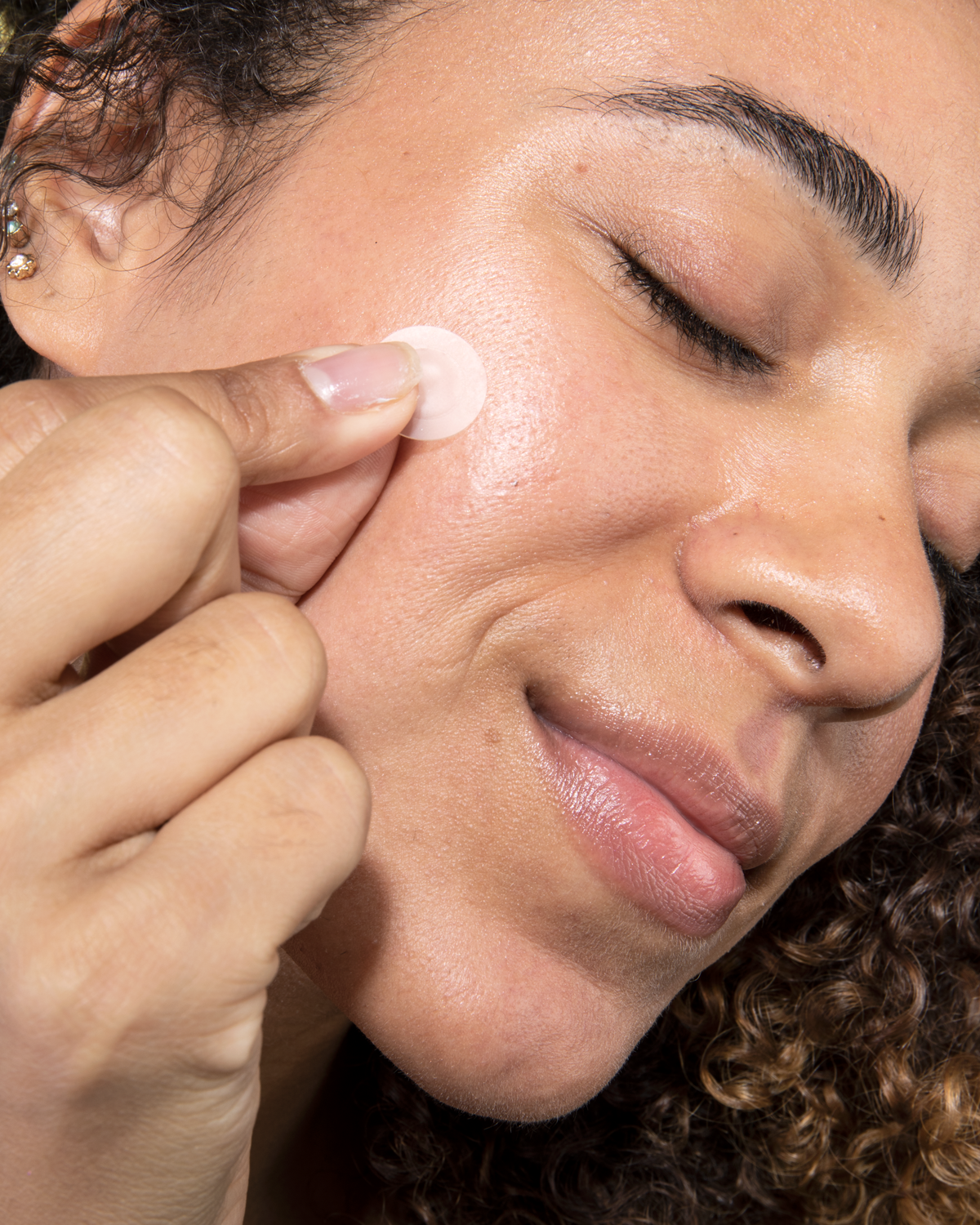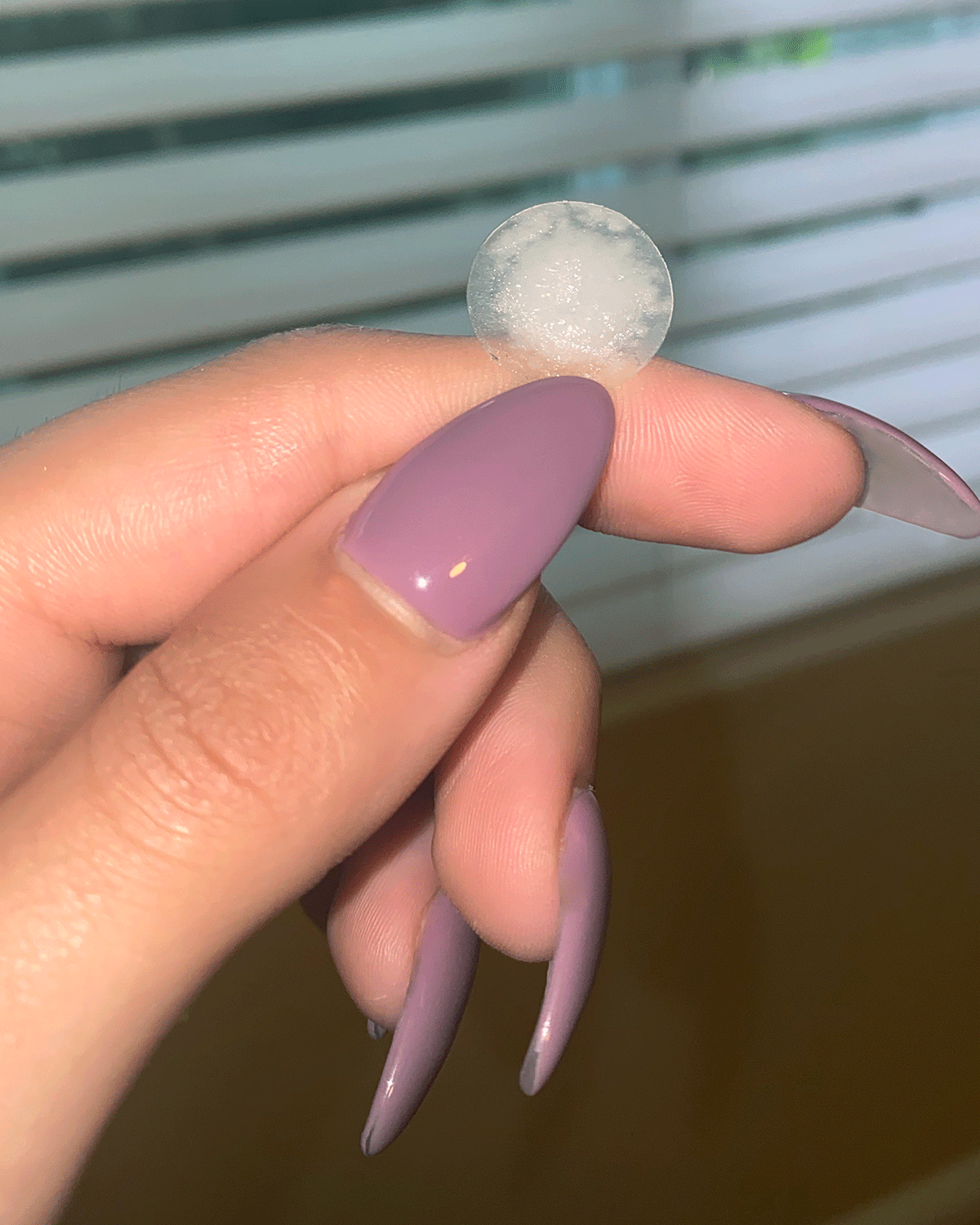 Dark Spot Brightening Patch
Description
Improve the look of dark spots and post-blemish marks. Infused with Niacinamide, Hyaluronic Acid, and Green Tea, the microneedle patch improves spots left behind by blemishes. Apply the patch to a dark spot 2 to 3 times a week for at least 2 weeks.
Details
Scent: None

Texture: Smooth, adhesive sticker

Feel on skin: Comfortable, barely there feel
Directions
1. Before application, cleanse and dry the affected area.
2. Apply directly over the dark spot and gently press down for 5-10 seconds.
3. Leave on for at least 6 to 10 hours or overnight for the best results.
4. Use 2-3 times a week for at least two consecutive weeks.

*Note: Reseal pouch after each use to avoid drying out the patches
Ingredient List
Water, Sodium Hyaluronate, Alloferon-1, sh-Oligopeptide-1, Camellia Sinensis Leaf Extract, Niacinamide, Allantoin, Aminopropyl Kojyl Phosphate, Sucrose, Madecassoside, Sodium Chloride, Methylpropanediol, 1,2 Hexanediol, Ascorbyl Glucoside, Hexacarboxymethyl Dipeptide-12, Ethylhexylglycerin, Biotinoyl Hexapeptide-2 Amide, Kojyl Carboxy Dipeptide-23, sh-oligopeptide-1 Alanyl sr-spider Oligopeptide-1
Dark Spot Brightening Patch
For the Pimples That Leave a Mark
Brighten dark spots with a microneedle patch with over 165 microneedles for dark spots left behind after a blemish has healed.
Ingredients For a Brightening Boost
The combo of 2% Niacinamide, Hyaluronic Acid, Green Tea, and Madecassoside help blur the look of dark spots without drying up the spot.