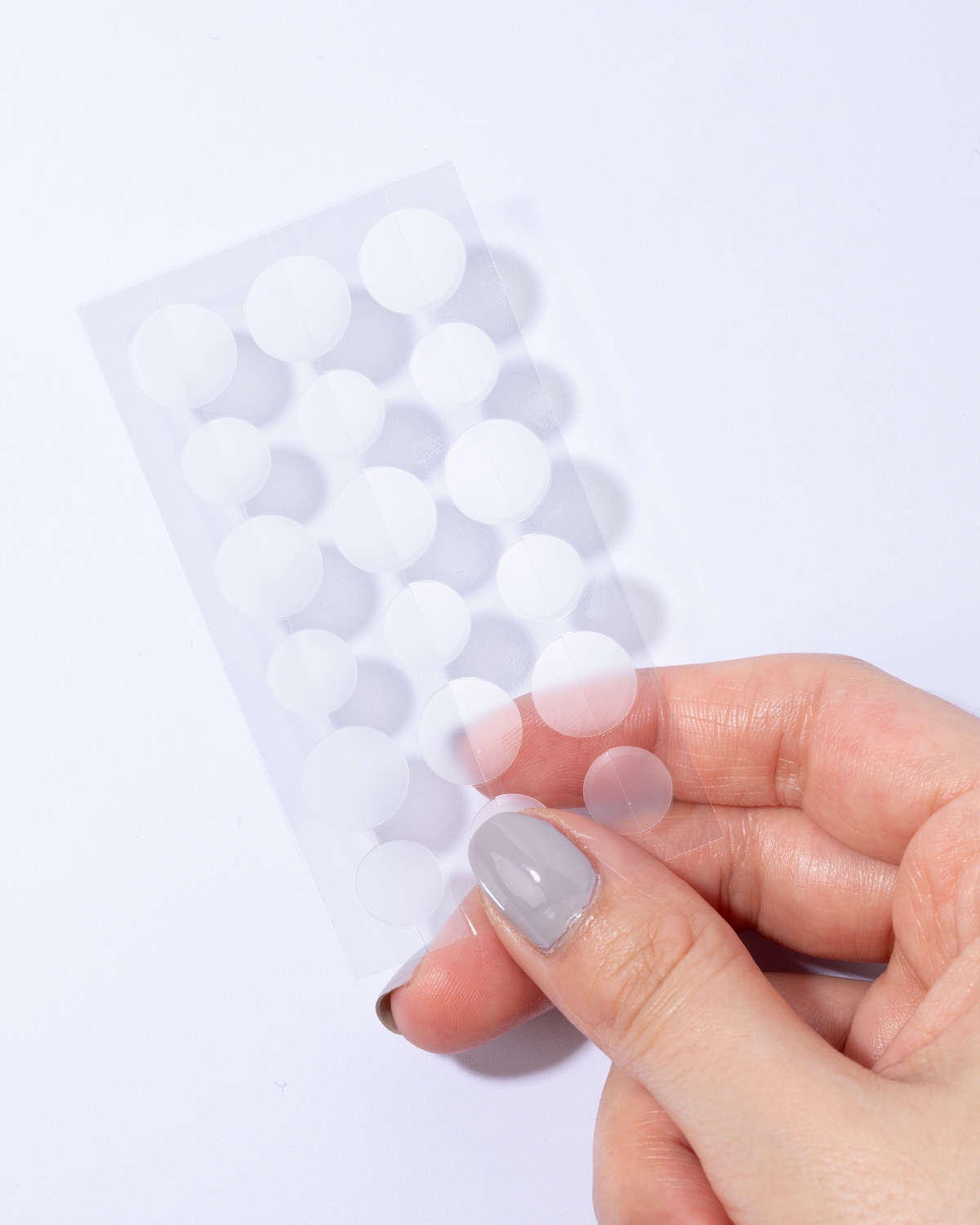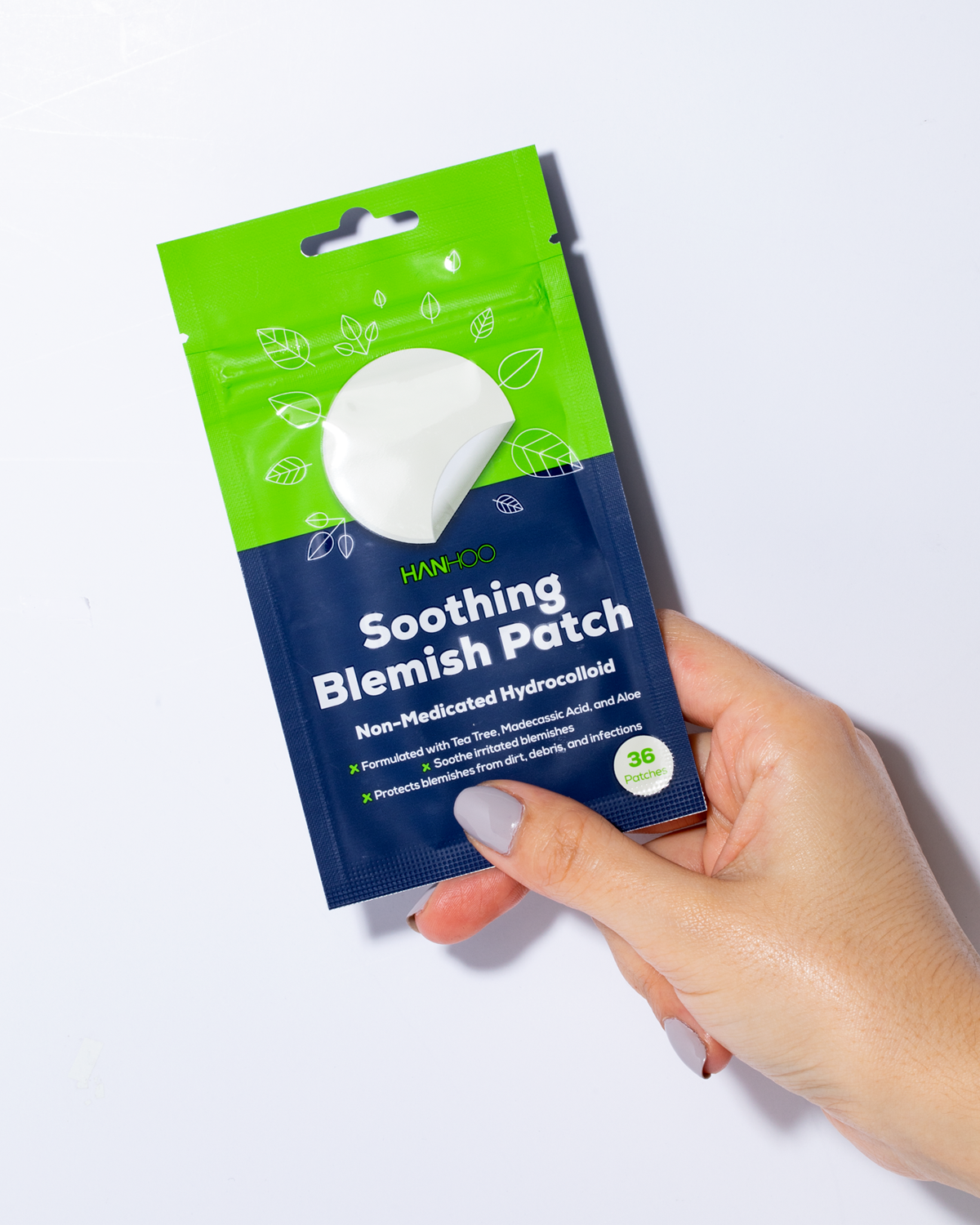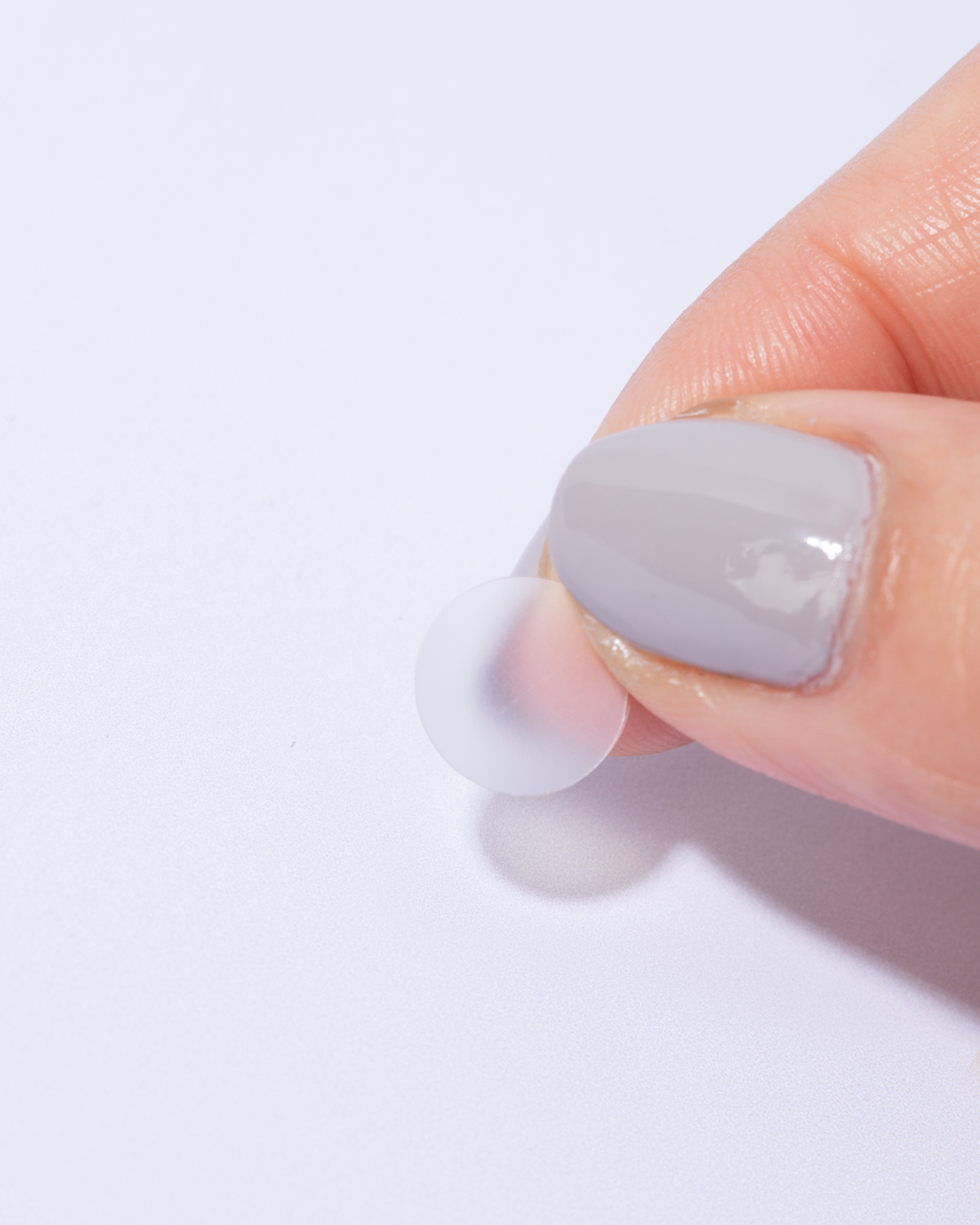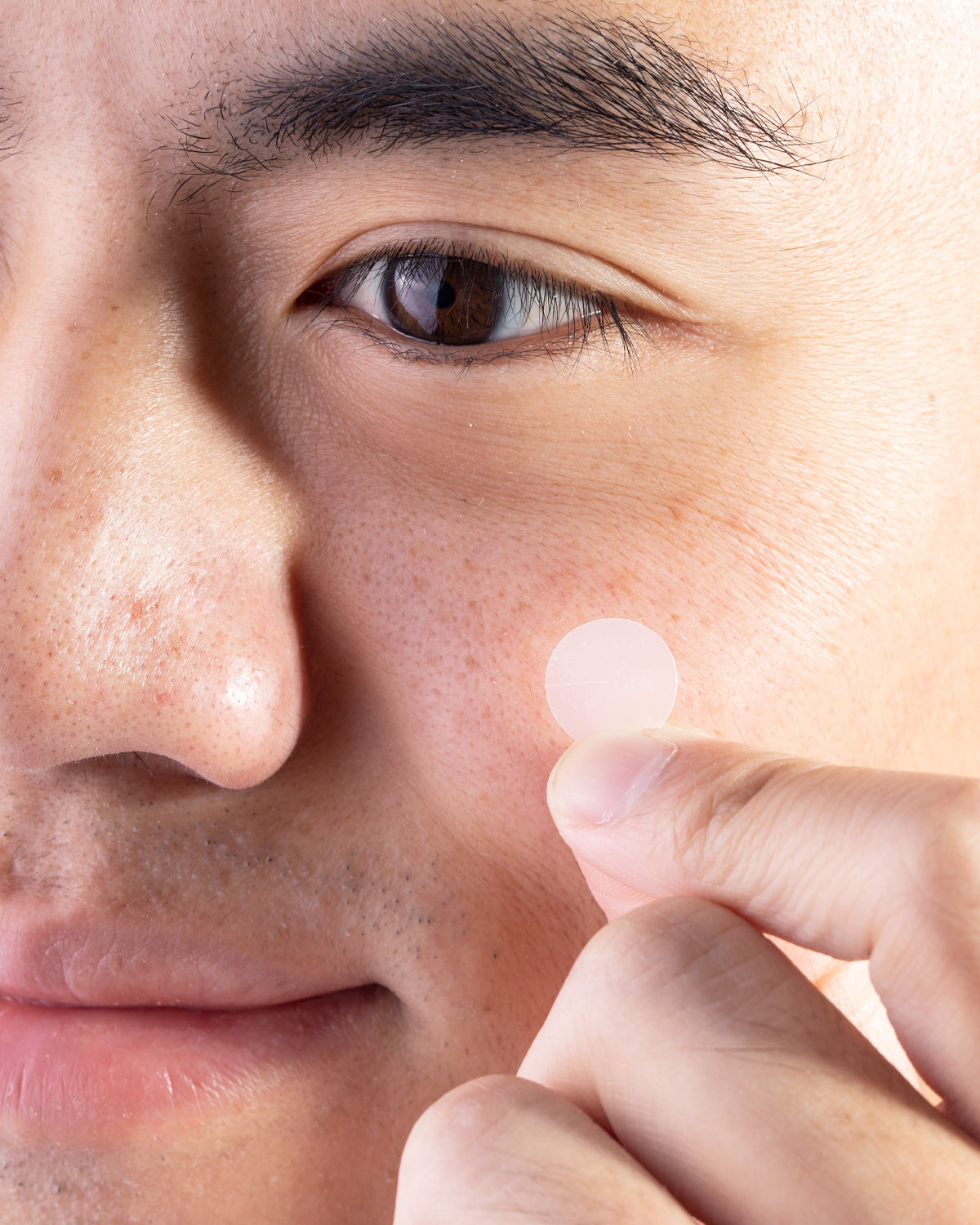 Description
Calm angry pimples with a blemish patch infused with Tea Tree, Aloe Vera, and Madecassic Acid. The clarifying patch helps improve the look of irritated pimples and protects the spot from picking and dirt. Perfect for daytime or overnight use.
Details
Scent: None

Texture: Smooth, adhesive sticker

Feel on skin: Comfortable, barely there feel
Directions
1. Before application, cleanse and dry the affected area.
2. Remove the patch from the protective film.
3. Apply directly over the blemish and gently press down.
4. Leave on for 6 to 8 hours.
5. Replace as needed.

*Note: Reseal pouch after each use to avoid drying out the patches
Ingredient List
Isoprene-Styrene Copolymer, Hydrogenated Hydrocarbons, Sodium Carboxymethyl Cellulose, Mineral Oil, Polyethylene Glycol 600, Polyethylene-polypropylene Glycol, Madecassic Acid, Melaleuca Alternifolia (Tea Tree) Leaf Oil, Aloe Barbadensis Leaf Extract
Patch on to Angry Pimples
Apply the soothing patch to irritated blemishes to help calm and flatten the spot.
Keep Irritants Out
As a protective cover, the patch helps keep out grime and helps curb the urge to pick or pop the spot.